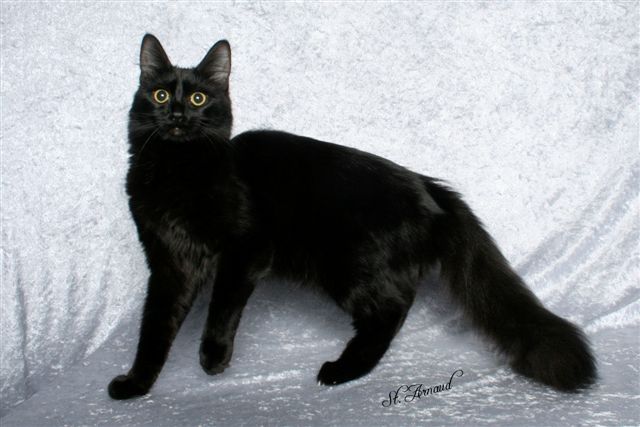 CH BASTRA NADIA COMANECI, born December 17, 2008.

Nadia is a petite and loving girl who likes to make "biscuits" on your lap. She is Ellaria's daughter, sired by Sen Nuit. We have high hopes for her future kittens.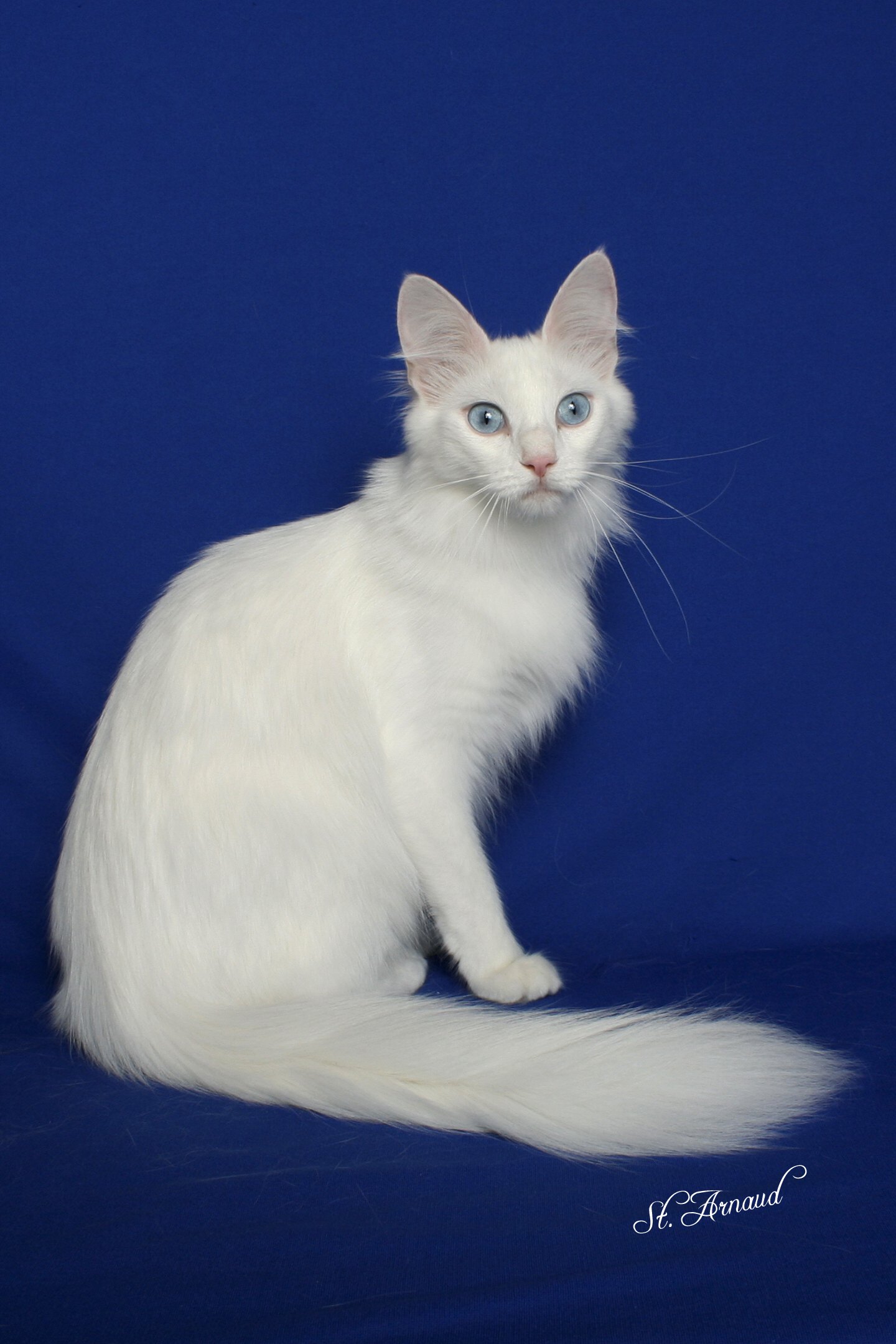 CH BASTRA PHOEBE, born .

Phoebe is one of our "moon babies" and is making her debut as a momcat. She carries the legacy of her mother, GC Bastra Misty Moonbeam. Phoebe's sister, Bastra Lotus Moon, is also one of our momcats (photo coming soon).

Photo copyright by Justine Arnaud, St. Arnaud Photography.
Click the links below to visit other pages on our site.

Bastra Home

Our Boys ||| Our Girls ||| Our kittens

Our Show Stars ||| Breed Info

Turkish Angora History

Our Favorite Links


---