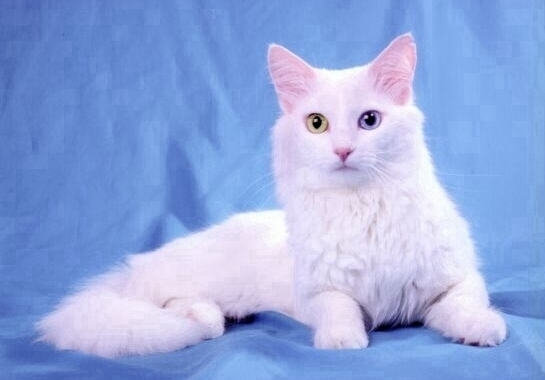 Catlar Ivanushka Jasny Sokol, affectionately known as "Yusha", odd-eyed white male. We wish to thank Larisa Kulbatskaya for our wonderful boy! He is quite the "ladies man" and he already has produced a wonderful litter for us. Photo copyright by Michael Shuster.
---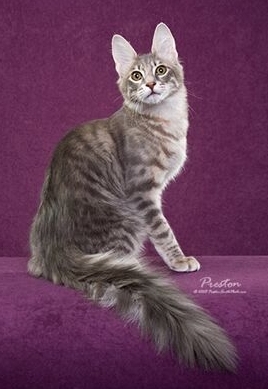 CH Bastra Sen Nuit, our blue mackerel tabby boy, is the son of GC Sadakat Khonsu Neferhotep of Bastra and CH Antioch Virginia Bluebell of Bastra. copyright 2008 by Preston Smith, rights reserved
---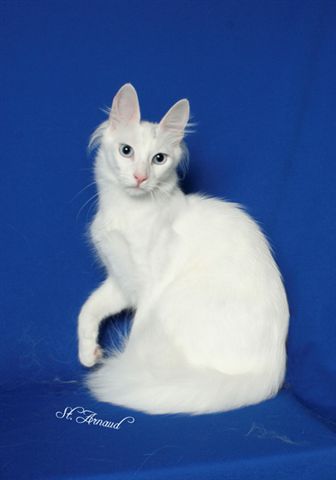 CH Bastra Montu Hotep, or "Montu", is our elegant and refined blue-eyed white male, who is quite the gentleman with the ladies. Photo copyright by Justine Arnaud, of St. Arnaud Photography.
---
Click the links below to visit other pages on our site.

Bastra Home

Our Boys ||| Our Girls ||| Our kittens

Our Show Stars ||| Breed Info

Turkish Angora History

Our Favorite Links


---